Naturally you'll find that we have pretty positive things to say about our training.  The bottomline is we know that by doing our job right we can change lives for the better.   See what our latest student have to say if were able to help them get their jobs.
When it's your life on the line, you know that you don't have time to waste.  So we've put together a 2-minute explainer video for you to see why it's time to make your Mission Residency.

We realize at Mission Residency that since we began IMG-Focused Training over a decade ago, new program pop up every year.  We LOVE competition – especially strong competition – since it drives US to do even BETTER for our students year after year.   How do other programs compare?   
Our only mission is to make sure that you can answer the questions that you've been losing sleep over (no, not USMLE questions). Questions like: Am I going to Match? Should I give up?  What the F*&K am I doing here in the US? Mission Residency isn't run or owned by a huge corporation like some other programs.  We're proud to be a small family-owned  operation that believes in quality over quantity when it comes to helping our students.  At the end of the day, we know if our Mission Family takes care of you, it means you'll be able to start a life in the US that helps you take care of YOUR family.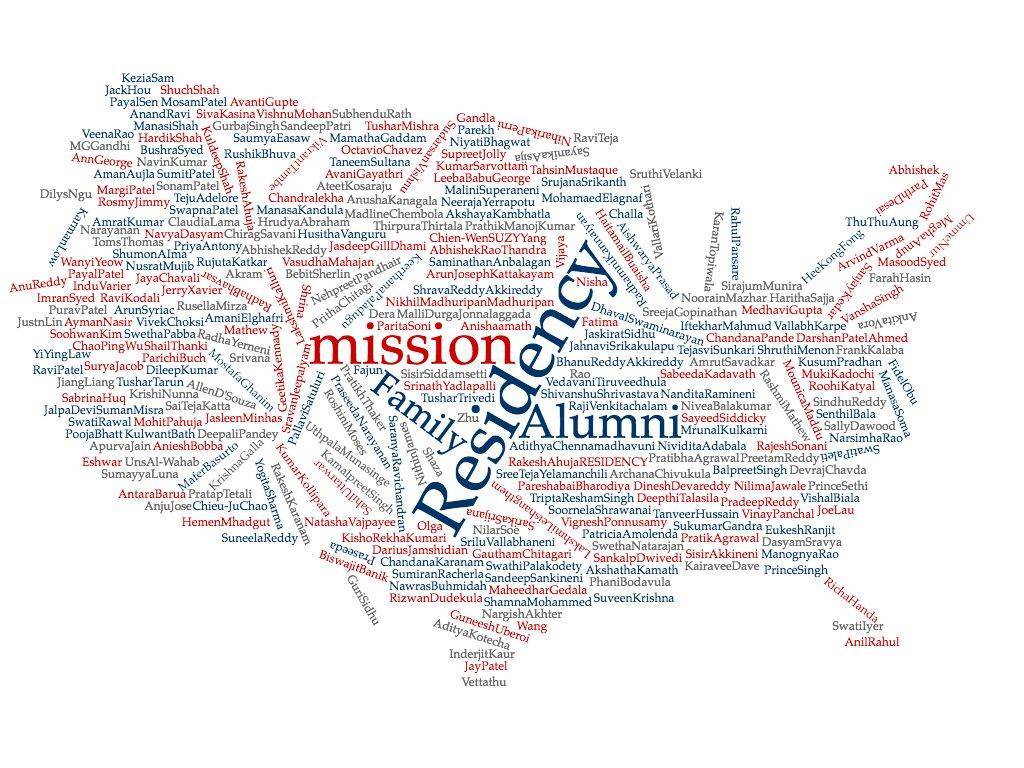 MISSION RESIDENCY
Mission Residency, Medical Residency USA, Medical Residency Program, Support & Help. Mission Residency Medical Residency Programs for Overseas Candidates to gain placement in US Medical Residency in US Hospitals. Get Info for Medical Resideny USA