Mission Residency: USCE Services
For over a decade, Mission Residency has specialized in helping IMG's get back into the hospital, Matching docs into residences across the US. We now offer our doctors an opportunity to get back into the hospital EARLIER, with hands on USCE.  
 It's no secret that hand-on rotation opportunities known as externships are too few and far between. Mission Residency: USCE Services now makes it easier & more affordable to secure one of the most critical requirements in the Match application process.  We've always loved getting our doctors into hospitals…now we get a chance to help them get in even earlier!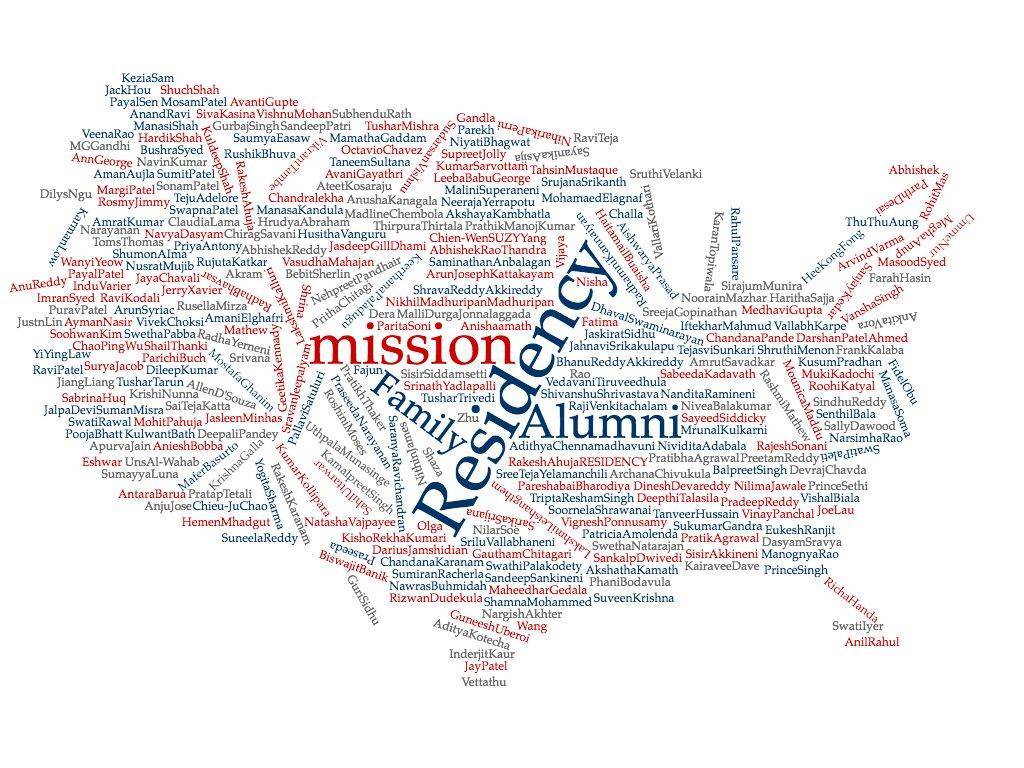 Naturally you'll find that we have pretty positive things to say about our training.  The bottomline is we know that by doing our job right we can change lives for the better.   See what our latest student have to say if were able to help them get their jobs.
Mission Alumni have Matched in specialties as popular as Internal Medicine, Peds, FM, Neuro and Psychiatry . . . .to hyper-competitive fields like Anesthesiology, Radiology, PM&R, and Surgery.   Now Mission Docs have the  potential to rotate in a similarly wide range of US Clinical Experiences prior to strengthen their US Clinical background.

While USMLE scores remain at the top factors for interview consideration, strength of US Clinical Rotations (specifically, the Letter of Recommendation from that experience) is considered the 2nd most important filter for Program Directors.
MISSION RESIDENCY
Mission Residency, Medical Residency USA, Medical Residency Program, Support & Help. Mission Residency Medical Residency Programs for Overseas Candidates to gain placement in US Medical Residency in US Hospitals. Get Info for Medical Resideny USA